Located on an acre of land 60 miles north of Los Angeles in the sleepy town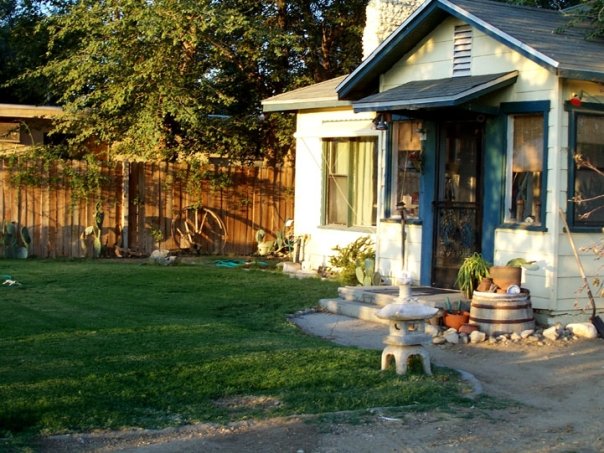 of Littlerock CA you'll find Kulture Shoq Studios. A place where musicians and artists alike can get away.

Kulture Shoq has (2) Rehearsal and Recording / Studios (Rooms) complete with sleeping accommodations.

Both rooms supplied with Sound System. Drum Kit, Bass Rig and Extras can be provided.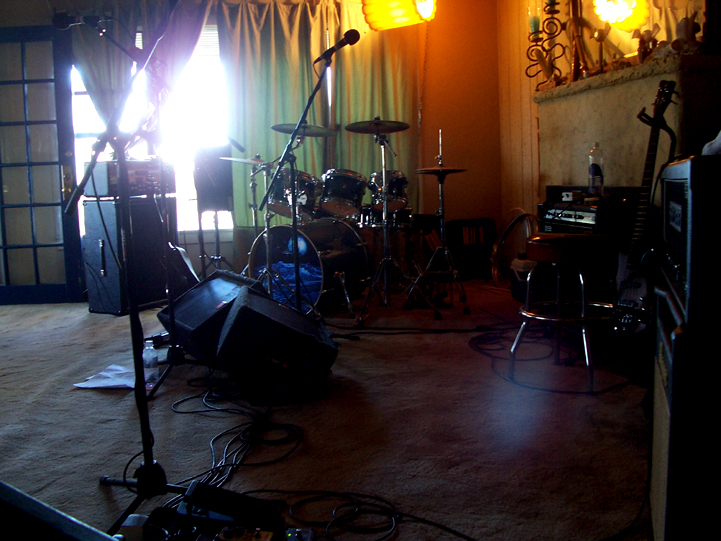 Rehearsal Time included in price.

Digital Recording by the hour.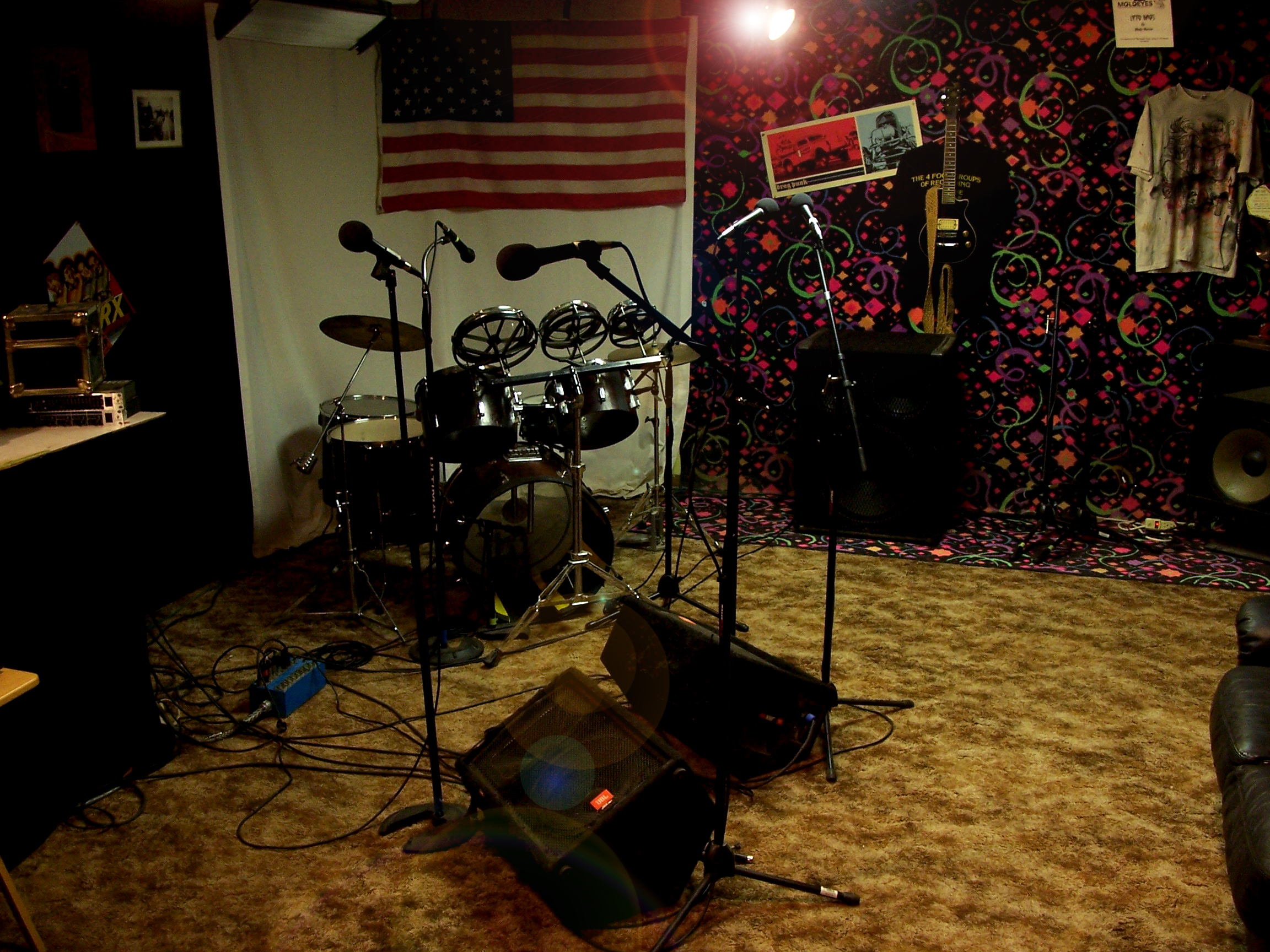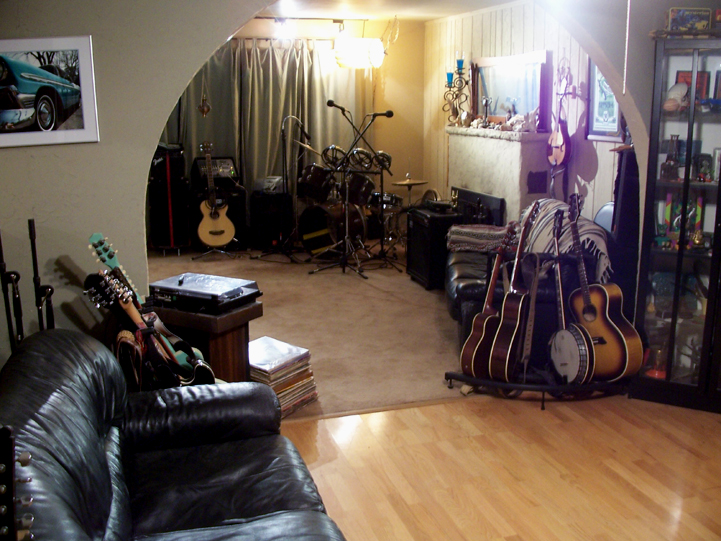 Features:
Over 30 Stringed instruments, to include, Acoustic and Electric 6 String, Baritone and Bass Guitars, Uke, Mandolin', Banjos, Dulcimer, and some Back Line Equipment.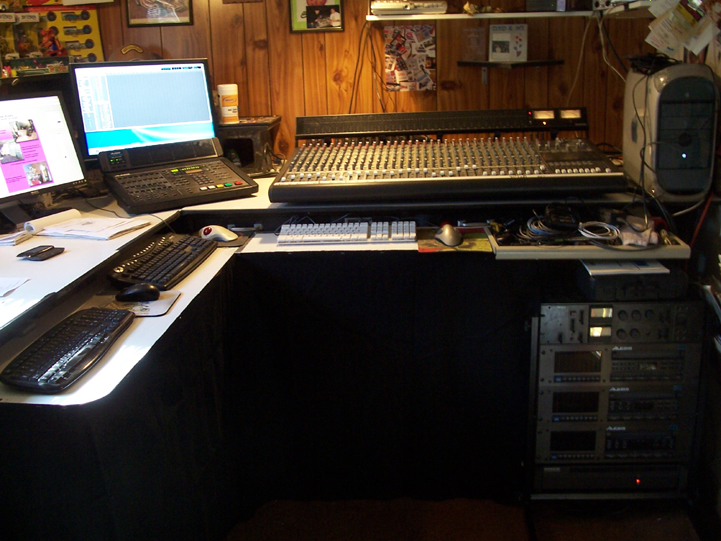 Recording 24 x 8 Mackie to 24 ADAT mixed down to Logic Express or other.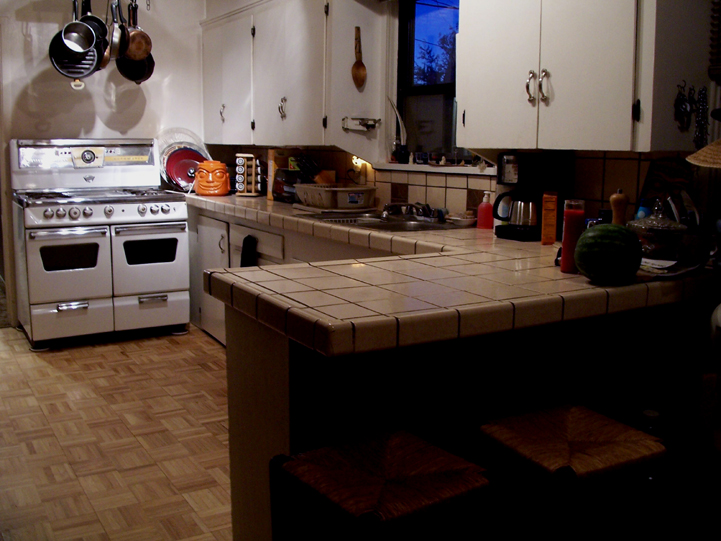 Free Coffee, Phone and Internet Connection.

(2) Rest Rooms, Shower, Kitchen Privileges included.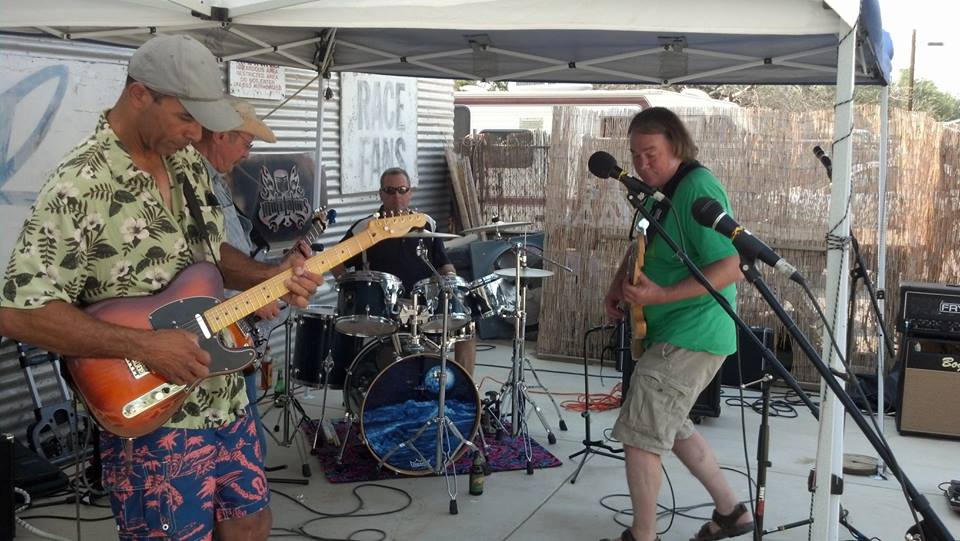 Lots of room for invited guests auditions and small gatherings.

On Site Instrument Repair Services Available.
Engineer on staff 24 hrs.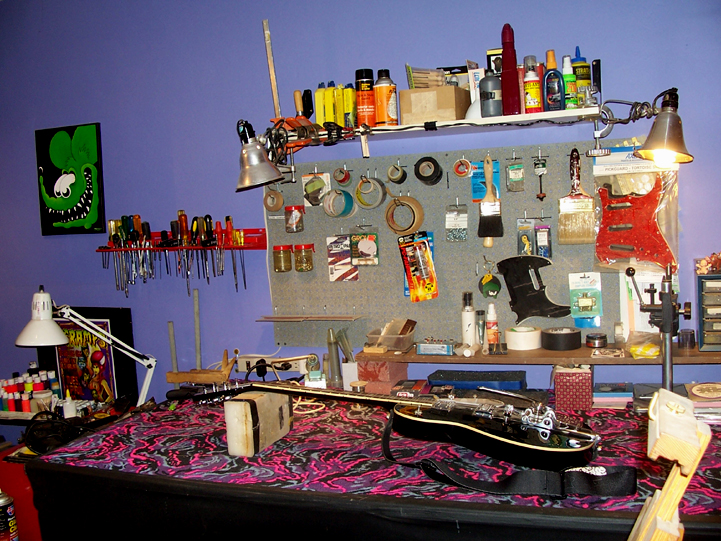 Sound, Video, Stage and Lighting Systems for Rent with or without Operators.
We also have a Sound Stage available in Neighboring Willow Springs CA.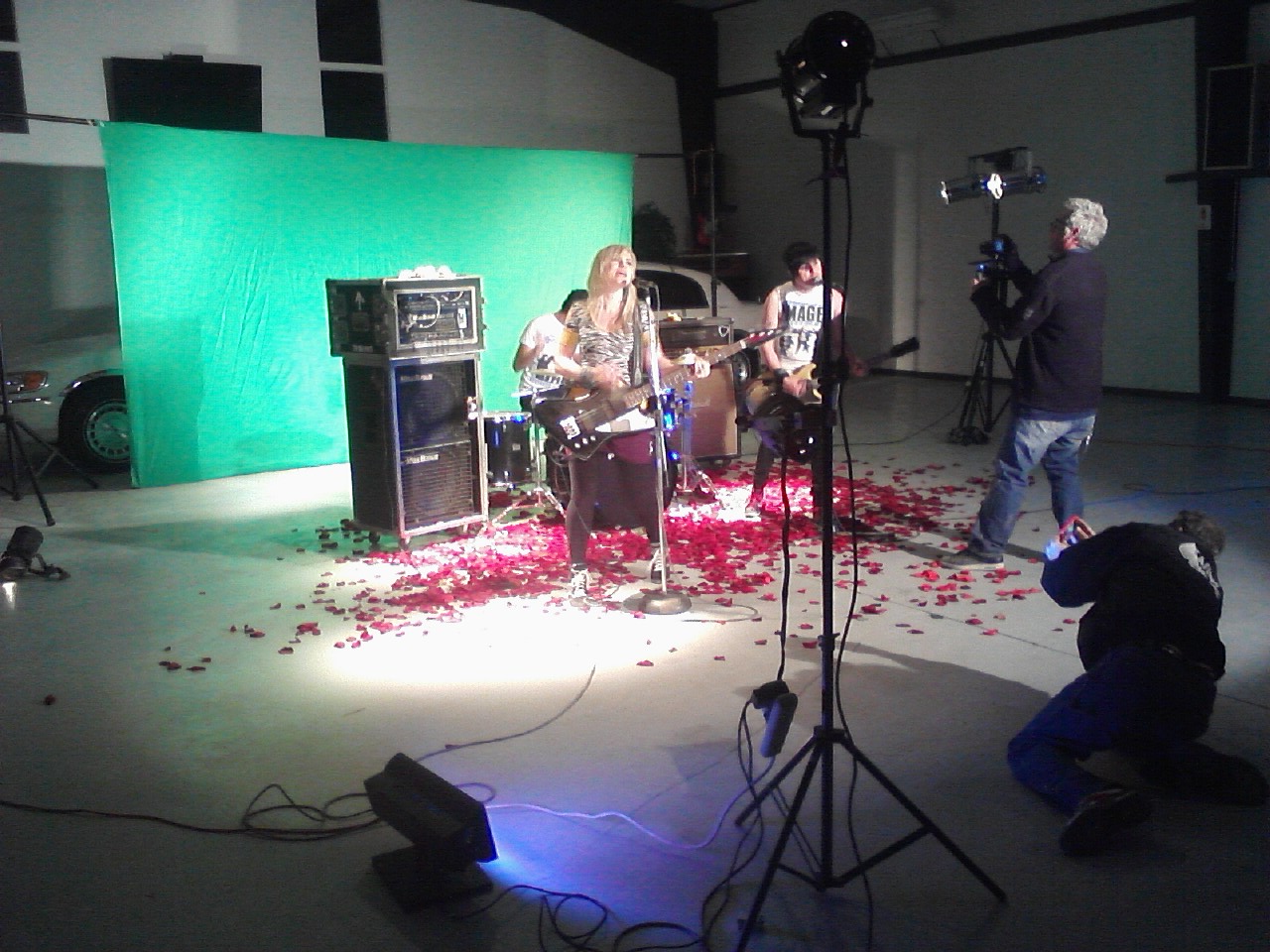 Points of interest: Littlerock Dam, Angeles National Forest, Charlie Brown Farms, Devil's Punchbowl, Palmdale, Lancaster.

Cartage, Limo and Catering Services can also be provided.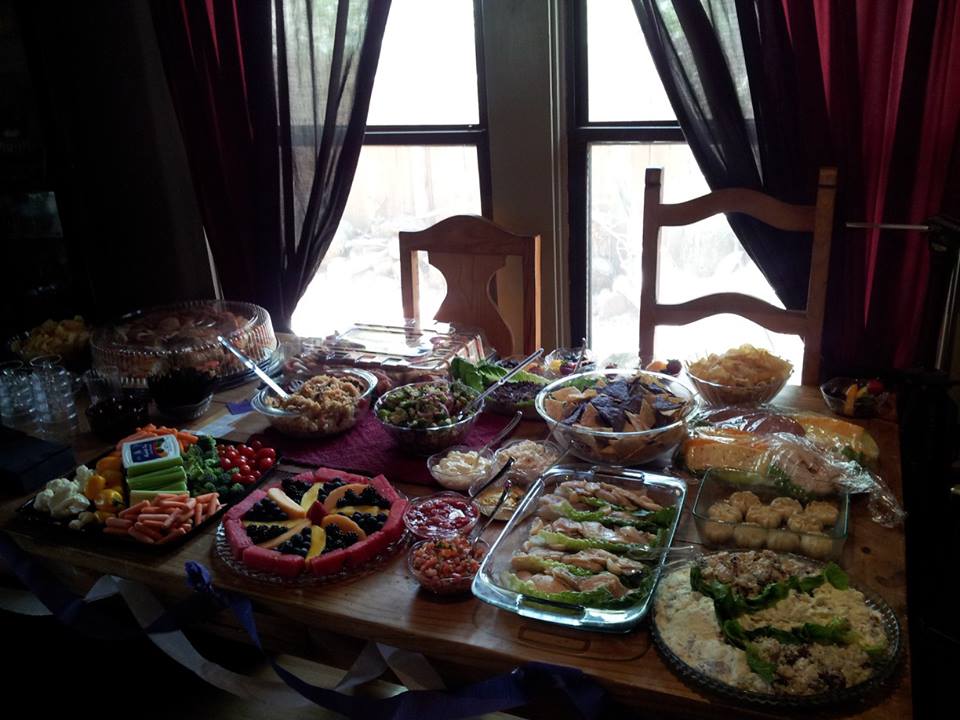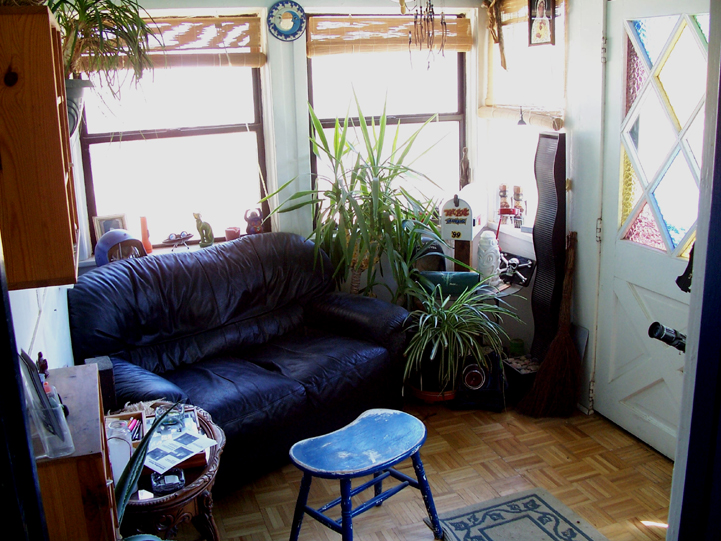 Smoking is allowed in designated Areas.
Questions? Just Ask!

General Information:

Kulture Shoq Studios Open 8:00am - 11:00pm 7 days a week.


Call for overnight and sleeping accommodations.

Rehearsal Time $ 25.00 per hr.
Digital Recording $ 45.00 per hr.
Deep Discounts for Extended Bookings and Teachers for Music Instruction.

Contact us for our week day specials.